This is a "Free Content" Module – you can enter any formatted content, or even HTML and CSS/JS.
These are often used to embed iframes for 3rd-party content.
All Modules can be aligned left, center, or right.
The module immediately below this one is a Reusable Module – you can create reusable modules and then use them in multiple places on the site.  The advantage of this is that if you change the content, it will change in all the places where the reusable module appears.
Form Module
You can choose which form – in this case I've chosen the "Sign up for our newsletter" form.
ADDMAN Castheon Production Center
Thousand Oaks, CA
ADDMAN Corporate Headquarters and Innovation Center
Bonita Springs, FL
ADDMAN Engineering Production Center
Westfield, IN
ADDMAN Tech Production Center
Wright City, MO
ADDMAN Stanley Production Center
Glen Burnie, MD
Domaille Engineering Production Center
Rochester, MN
News List (External) Module, with a few sample News Items added.
August 12, 2022
August 10, 2022
August 7, 2022
This is a "Companies Grid" Module. The images can be large (2-column) or small (3-column)
Company Services Grid Module with "Castheon" Selected: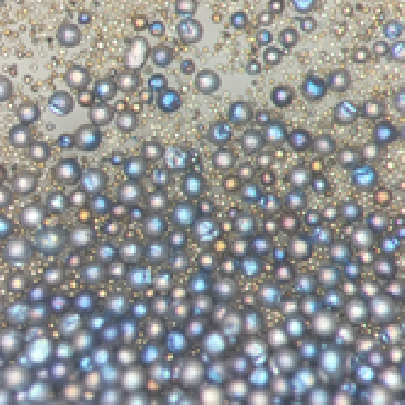 AM Materials Development
Explore the Unique AM Materials
Super C103™
Refractory Nb C103, W
Haynes 230/214/188/282/HX
Inconel 718/625
CuCr, GRCop-84/42
CPTi, Ti6Al4V Gr 5, 23
Al Alloys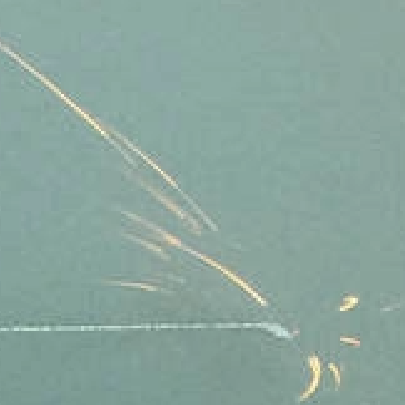 AM Process Development
Robust AM Processes
LPBF Parameter Development
Post Processing Development
AM Parts Manufacturing
AM Prototyping and Production
Short and long production runs
R&D Prototype fabrication and evaluation
Design for Additive Manufacturing (DfAM) consultation services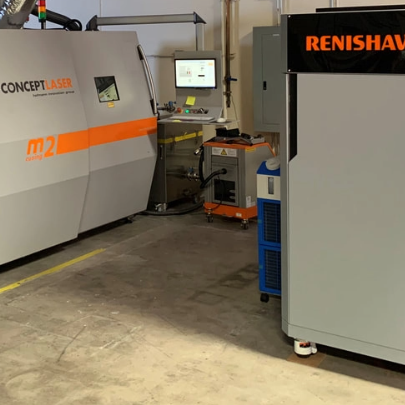 Equipment
Additive
QTY 2 – GE/Concept Laser M2
QTY 1 – Renishaw 500M
Inspection
QTY 1 – Keyence VHS 6000 Digital Microscope
QTY 1 – Zeiss COMET L3D 2 5M
Machining
QTY 1 – HL Wirecut System DK7745 Wire EDM
QTY 1 – Haas ST-20Y CNC Lathe
Leadership Grid Module with a few random people selected: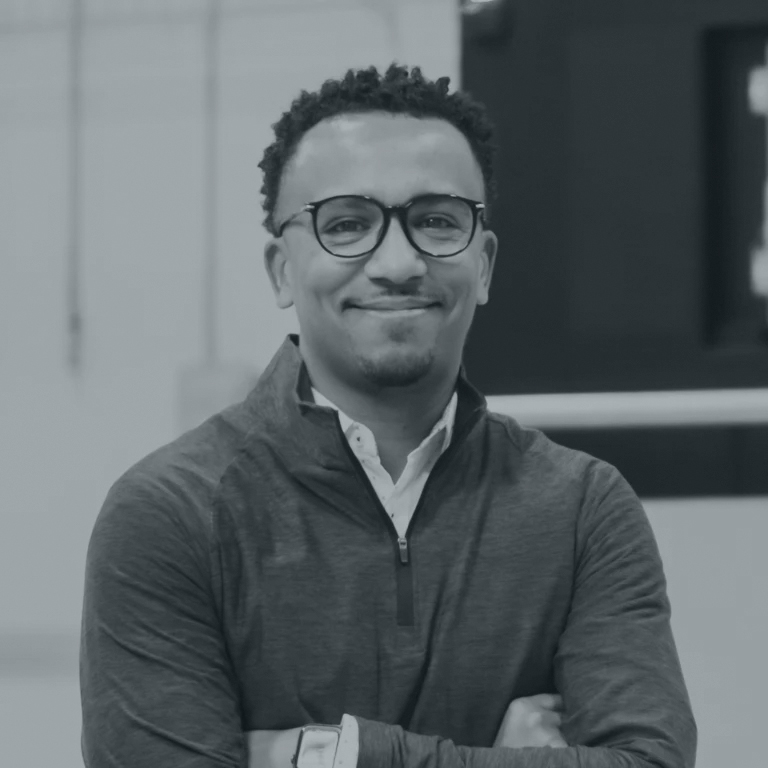 Joe Calmese
Chief Executive Officer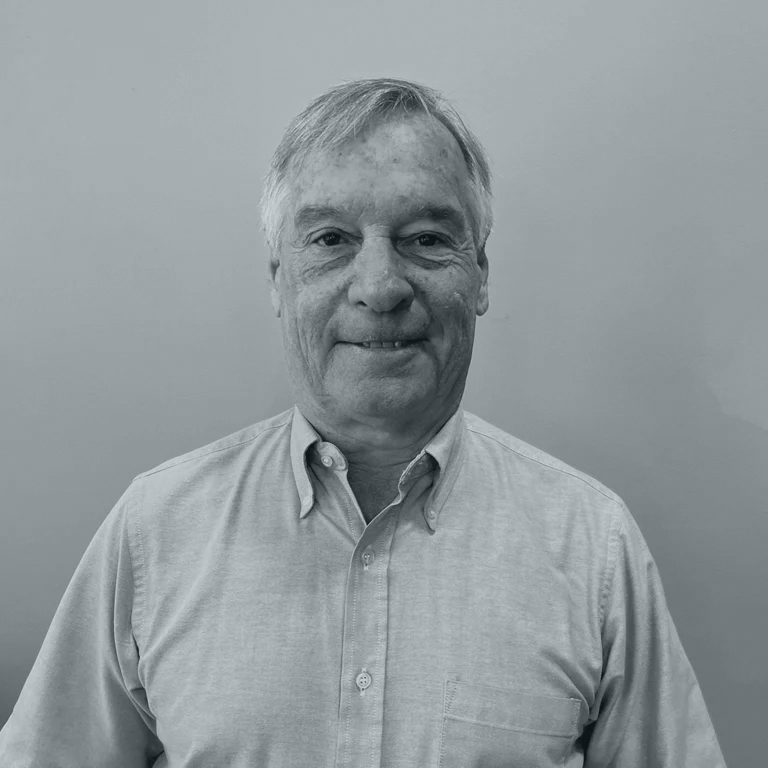 Mark Saberton
Chief Technology Officer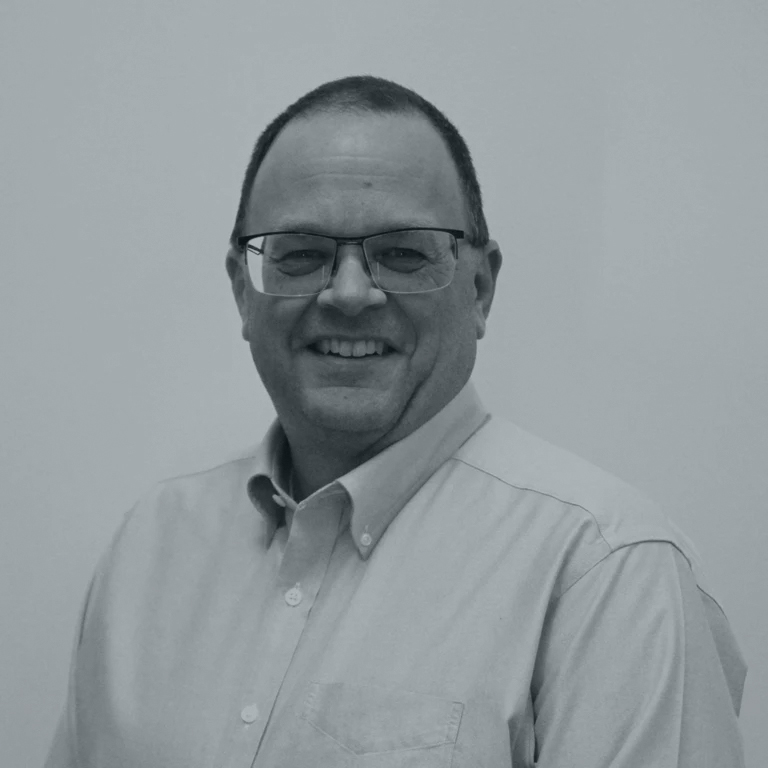 Jonathan Atkinson
Chief Financial Officer
Schedule Conversation Module with a person selected:
Tim Kanne
Chief Operations Advisor
This is a "Section Grid" Module - can also display full-size (without carousel). You can choose Industries, Applications, or Processes & Materials. In this case I chose "Applications."
Big Image Module set to "Full width" (you can also set it to small or medium width):